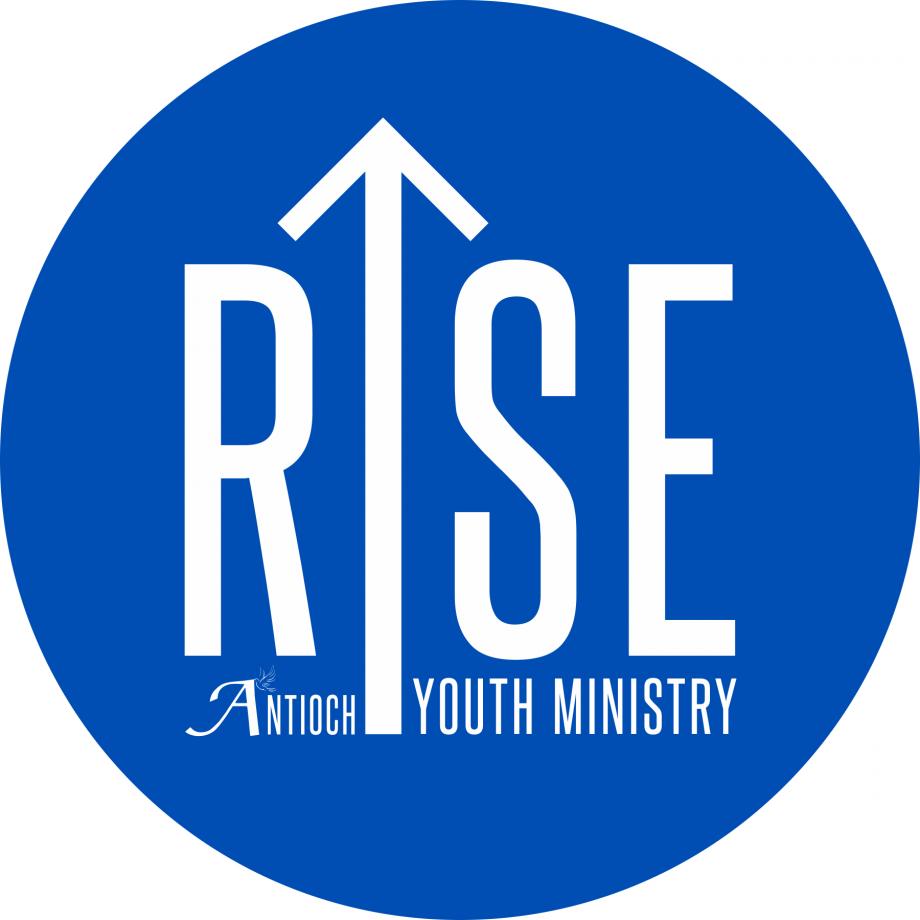 VISION STATEMENT
The RISE Youth Ministry seeks to become the training ground with a holistic approach to spiritual growth of every young person of every ethnicity within reach of Antioch so that they are equipped with the resources necessary to enter young adulthood, living as disciples of Jesus Christ by rising to their full potential and making positive contributions to the Kingdom of God.
2 Timothy 3:14-15
14But as for you, continue in what you have learned and have become convinced of, because you know those from whom you learned it, 15and how from infancy you have known the holy Scriptures, which are able to make you wise for salvation through faith in Christ Jesus
MISSION STATEMENT
The purpose of the Youth Department is to
CONNECT
any youth with Christ and the Word of God to help them
GROW
in Christ,
SHARE
in God's word and offer themselves in
SERVICE
to the Kingdom in order to
HONOR
God.
Choir
This is the youth choir of Antioch that provides a medium for the youth to serve the praise ...
more
---
College
After high school, as youth enter young adulthood during their late teens and early twenties, ...
more
---
Connectivity
Held before Sunday worship services, Connectivity is RISE's version of Sunday School. ...
more
---
Kingdom Kids
Kingdom Kids is the Sunday worship experience for children that allows them to experience ...
more
---
M.A.G.I.C.
M.A.G.I.C. (Meeting Academic Goals In Church) will exist to encourage academic success and to ...
more
---
Mentoring
Jesus was the master mentor and He has called us to do the same. It is demonstrated throughout ...
more
---
Nursery
The Nursery at Antioch seeks to lovingly introduce children to our amazing God while allowing ...
more
---
Outreach
By nature, the ministry of Jesus Christ is an outreach ministry. "For I was hungry and ...
more
---
Praise Expressions
Praise Expressions exists not to perform but, to teach youth 11 through 17 to minister through ...
more
---
Praise Worship & Workshop
In 2009, the National Study of Youth and Religion reported that 85% of those 18-23 who have ...
more
---
Recreation
Using the casual setting of sports as a backdrop, Recreation will help the church reached the ...
more
---
RISE Youth Council
RISE Youth Council serves to empower & provide leadership opportunities to youth by ...
more
---
Youth Media
This is a youth group that showcases their talents in writing, photography, graphic design and ...
more
---
Youth Ushers
Youth Ushers seek to maintain order and provide assistance during 3rd Sunday worship service.
---